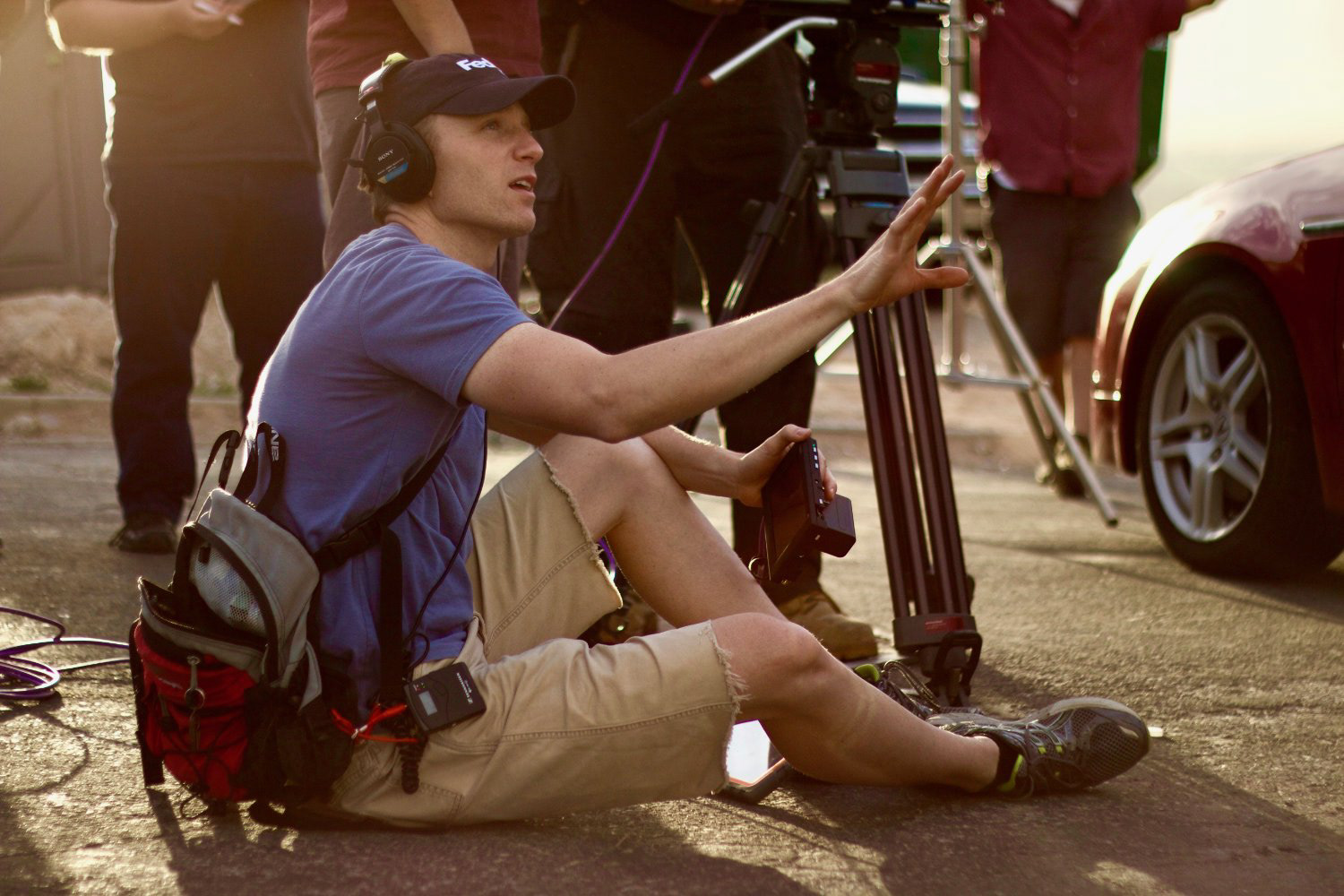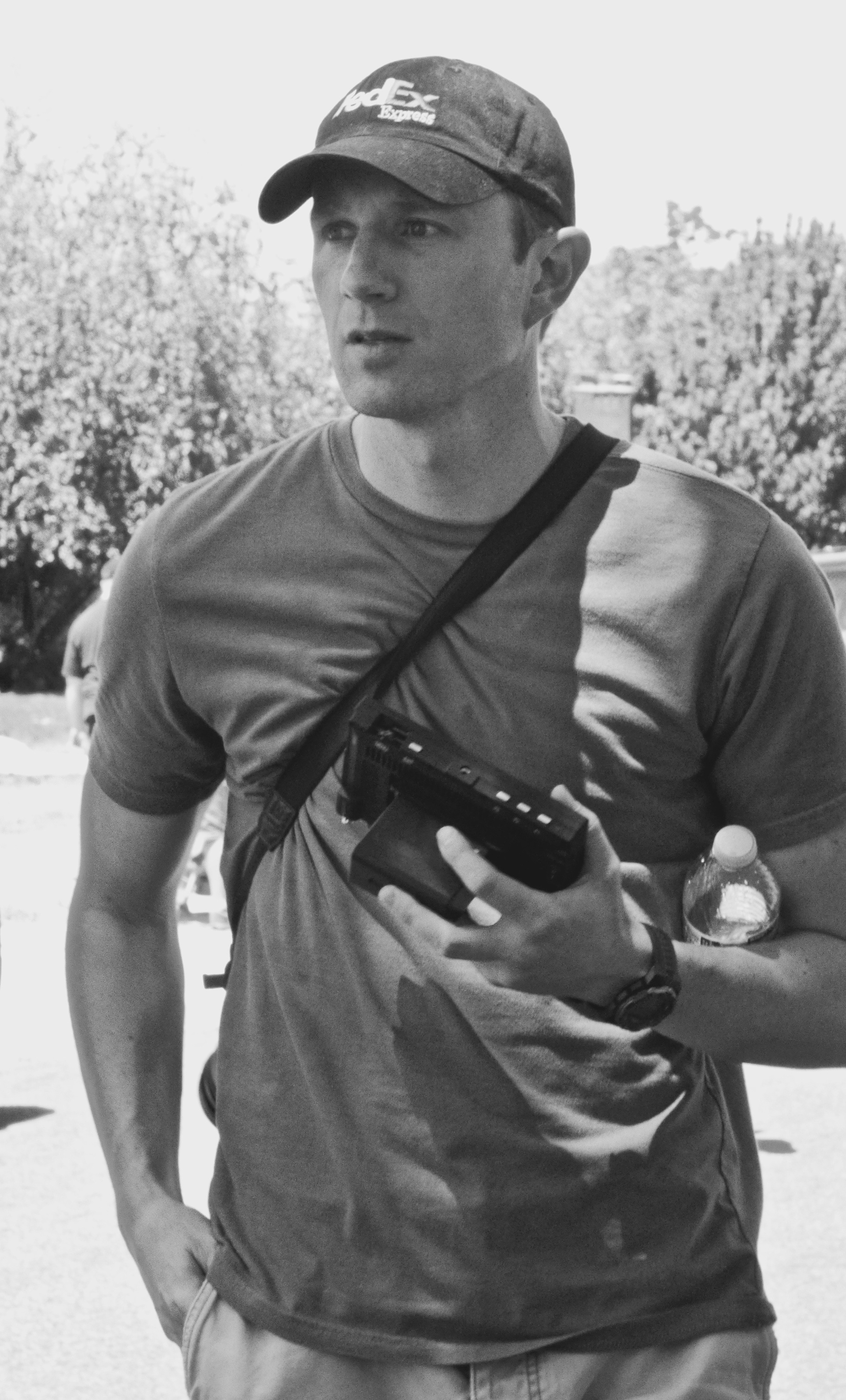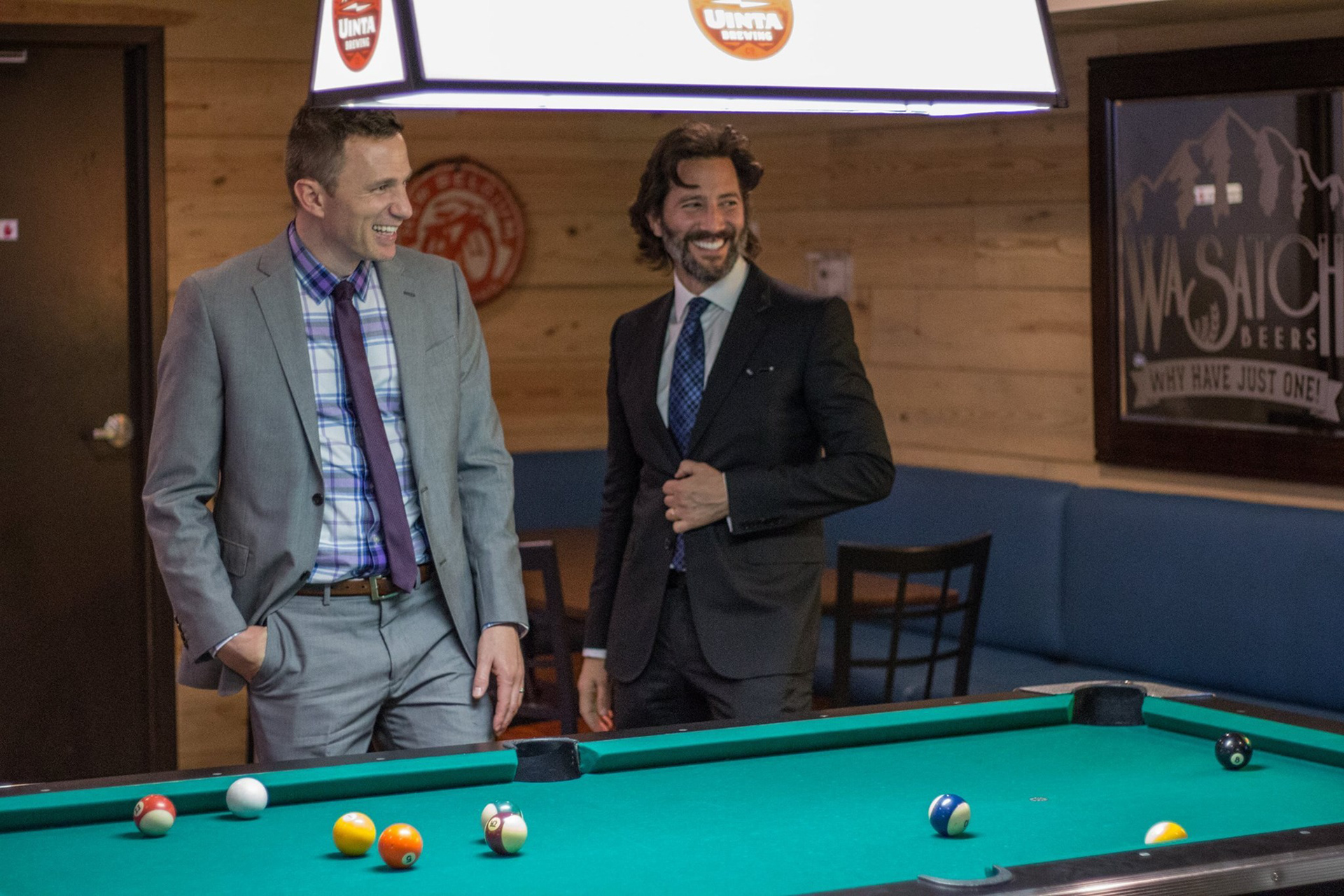 I have been fortunate enough to direct work all over the world.
For the past 20 years, and since the age of 12, I have been telling stories in short and long form that change perspectives and explore the power of human spirit. I love stories of the underdog, stories of the "real" unsung heroes of society.
I'm very much an autodidact when it comes to knowlege and skill. I believe in hard work and that incessant study and practice trumps talent, talent still needs discipline, and posessing both is still work.
My formal educational journey includes a
Degree in Visual Art & Design / Media, a Bachelors in Marketing and a Masters of Business Administration
.
I'm an active Project Management Professional,
PMI certified
. As a right and left brain switcher, I'm an avid believer in order, planning, and execution after a vision has been set - for as the saying goes, "execution is everything." 
I believe the best organic exploration on set is where unique story magic can happen, which is what meticulous planning gives me time to do.